WOPS
The Superintendent's Office
Thank you for visiting West Ottawa Public Schools' website. I hope you find it informative and easy to navigate. Our goal is to provide you all of the information you need, whether you're currently a part of or are considering joining the West Ottawa family. I invite you to take a few minutes to visit the website and learn more about West Ottawa Public Schools. West Ottawa strives for excellence in everything we provide for our students. From our award-winning academics and arts to the International Baccalaureate program; from our Spanish Immersion to our many Advanced Placement offerings, dual enrollment, and highly awarded performing arts program; West Ottawa spares nothing to provide the very best learning opportunities for all students. Our goal is to prepare our students to be College, Career and Life Ready! Thank you for taking time to visit our website. Please contact us with further questions or concerns.
Sincerely,

Thomas K. Martin
Superintendent of Schools
West Ottawa Public Schools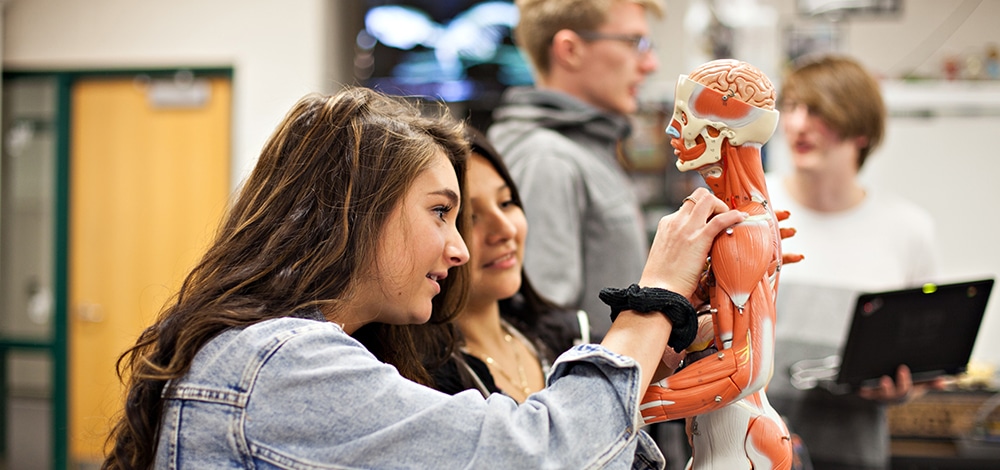 Letter from The Superintendent
August 2019
Dear Friends:
SUBJECT:  Thank You Community & Construction/Design-Planning Update
I would like to kick-off the 2019-20 school year by expressing our sincere appreciation to the community for all of their support in assisting us in preparing our students to be College, Career and Life Ready. Over the last few years, the community has supported two major bond proposals that have and will continue to allow for tremendous upgrades and additions to our facilities. It also allows us to make repairs, building upgrades and purchase buses and technology, while keeping the focus of the general fund on our robust programming that we provide for all of our students.
Here is a summary of the five construction projects currently underway and the ten that are in the design-planning phase.
The five projects currently underway are:
High School South chiller
Woodside parking lot replacement
North Holland renovations & parking lot replacement
Old bus garage updated & painted
New scoreboard at Athletics stadium
The ten projects in the design-planning phase are:
Harbor Lights construction in March
District fiber network replacement and redundancy
Pine Creek addition and geothermal heating and cooling update
Lakeshore boiler replacement in 2021
Lakeshore window replacement
Woodside window replacement
Lakewood mechanical system replacement in the North Wing
Land for new elementary
Stadium design
PAC design
This past November the citizens of Ottawa County have also voted in favor of an enhancement millage that supports education in all of the public schools of the county. The major justification for a proposal of this nature was to support the social/emotional needs of our students. We are very proud to announce that, due to the tremendous support of our bond issues by our community, we have been able to dedicate the entirety of the enhancement millage toward the intended purpose of supporting the social/emotional needs of our students. This allows us to add several social workers and counselors who will be available to meet with students to ensure that they are prepared to learn each and every day. Over the last few years, we have seen an increase in the needs that our students bring with them to the learning environment. We are convinced that this additional support will contribute greatly in our goal of preparing all of our students to be College, Career and Life Ready.
Also, for all things West Ottawa, please visit our brand new website.  It can be found at https://www.westottawa.net
Again, on behalf of the students, staff, administration and the Board of Education, thank you for your continued support of West Ottawa Public Schools. We could not do what we do for our kids without you.
My Best,
Thomas K. Martin
Superintendent of Schools
West Ottawa Public Schools