WOPS
Child Care
Welcome to the West Ottawa Public Schools Childcare Program! It is the mission of the West Ottawa Public Schools to facilitate the quality child care needs of the children and families we serve by implementing a safe, consistent learning environment which enables intellectual, social, and physical growth for present and future students.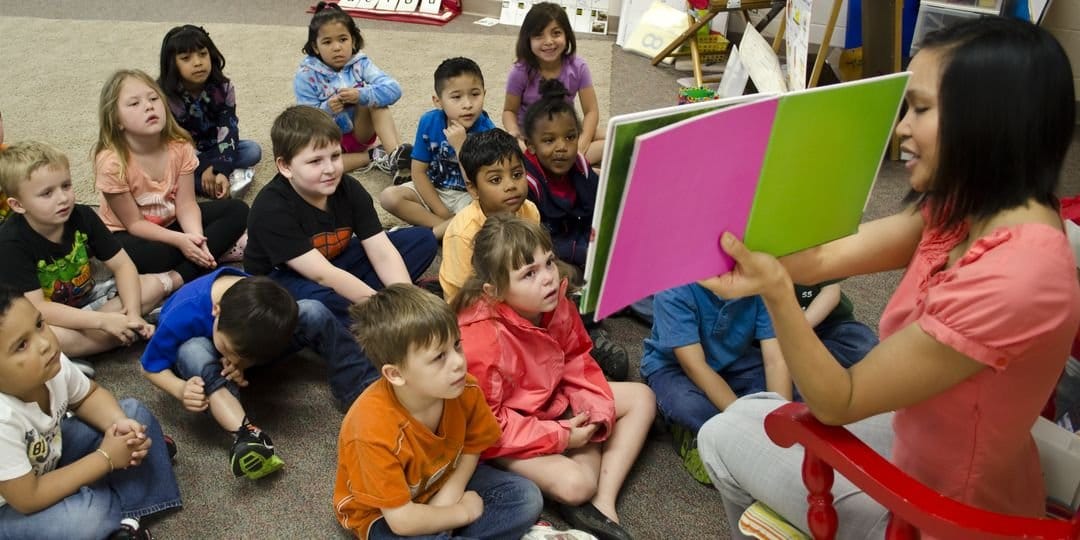 Visser Family YMCA Childcare at West Ottawa
The Visser Family YMCA will be providing childcare at West Ottawa Public Schools this year, bringing child development programs designed to help kids discover who they are and what they can achieve. At the YMCA's licensed Child Development Center, in partnership with West Ottawa Public Schools, center professionals recognize the importance of nurturing young minds as they discover the world around them. Its curriculum is designed so that each child gets excellent care and early learning experiences, right inside West Ottawa schools.
The YMCA Child Care for ages 3-5 years old is located at Lakeshore Elementary School. The program balances learning, fun, rest and play with inside and outside physical activities to keep children's interest and excitement for knowledge at a high level.
YMCA School Age Care for ages 6-12 years old, will be offered at Lakeshore, Lakewood and Waukazoo Elementary schools. At YMCA Care, children are provided with a reliable, safe and fun environment as they prepare for the school day and unwind from it. Nurturing staff provides families with dedicated care during these critical hours.
The 6 a.m.-6 p.m. programs are open Monday through Friday.
2023 Tuition rates are as follows:
Enrollment Fee – $25 per child
For YMCA Child Care (ages 3-5) 
Full time (5 days) – $260 per week
Part Time – $70 per day
For WOW Wrap/YMCA Combinations
WOW and YMCA – $45 per day
WOW M/W/F and YMCA T/TH – $230 per week
WOW T/TH and YMCA M/W/F – $255 per week
For YMCA School Age Care
5 Days AM and PM – $130.00 per week
5 Days AM or PM – $75.00 per week
3 Days AM or PM – $54 per week
2 Days AM or PM – $36 per week
For information, contact the YMCA offices at Lakeshore Elementary School, 3765 N. 168th Ave., Holland, MI 49424, or call (616) 786-1407.
Financial Assistance is available to those that qualify
Sibling discount – 5% for each additional child in care
Registration
Enrollment is completed online through the YMCA website. Please call (616) 786-1407 with any questions.
Questions about the Visser Family YMCA Child Care program can be directed to:
YMCA office @ Lakeshore Elementary (616) 786-1407.