Meet
Mrs. Jernigan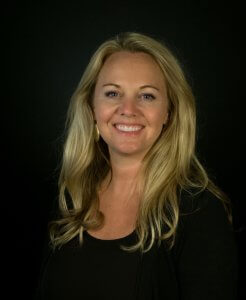 Dear Prospective Students and Parents,
The Dunes Alternative High School's mission is to provide a way for students to earn a High School diploma in a non-traditional environment. The Dunes teachers' and administrators' primary objective is to help those students who have found it difficult to proceed towards graduation in a traditional setting.
The Dunes offers online, self-paced classes that provide the opportunity for students to be on track to graduate within four years of entering high school. Core teachers and a lab technician are available to supply appropriate resources and support towards success in the classroom. Guidance counselors, administrators, and social workers are there to teach students skills that would lead to job placement or higher education.
We are located within the South Building of West Ottawa High School at 3600 152nd Avenue. Our class sizes are small so that we can give students as much individual attention as they need. The Dunes Alternative High School dedicates itself to helping students earn their high school diploma, as well as being prepared for the next stage of their life, college or career.
Sincerely,
The Dunes Alternative High School
Principal