Meet
Mr. Ghareeb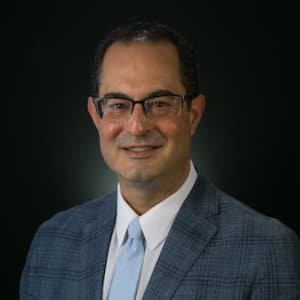 The staff at Lakewood Elementary is committed to providing our students with a quality education and to preparing students to be College, Career and Life Ready. This means we value student growth academically, socially, and emotionally. Our mission is to develop inquiring, knowledgeable, and caring young people who help to create a better and more peaceful world through intercultural understanding and respect.
We have established strategies for coming alongside students who need extra support and classes for students who need an extra challenge. Our SAIL (Students Accelerating In Learning) program provides accelerated reading and writing for third through fifth graders, and we offer an advanced math class in fifth grade.
We also strive to develop well rounded students beyond academics. Therefore, Lakewood students have many opportunities to be a part of extracurricular activities. Lego League, student council, conflict managers, Girls on the Run, and Total Trek Quest are just a few of the opportunities Lakewood students can take advantage of.
The staff at Lakewood Elementary does not work alone in preparing our students for the future. Lakewood parents and other community members are very involved in making a difference in the education of our students. Over 5,000 volunteer hours are registered each year by our parents and community members.
I invite you to see for yourself all of the wonderful things happening at Lakewood. Please contact us if you have any questions or would like to visit. We can be reached at 616-786-1300.
Sincerely,
Mike Ghareeb
Principal
Lakewood Elementary
News & Updates