Meet
Mrs. Graham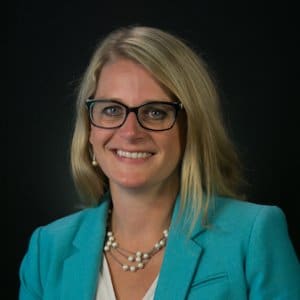 Macatawa Bay Middle School is located on 140th Avenue between Quincy and Riley Streets. Our campus has been recently updated and our facilities are impressive, offering access to an indoor track and planetarium.  However, what makes Macatawa Bay unique is the culture we build through relationship building and a focus on high expectations.    Our diverse student population creates a community for all students to be successful, with specific lessons taught to increase kindness and tolerance.
Our school culture is built around rewarding students for their academic successes and positive behavior choices. Students and faculty will focus on showing Panther P.R.I.D.E. to be Prepared, Respectful, show Integrity, be Dependable and always put forth a strong Effort.  Rewarding positive achievements and choices is what makes Macatawa Bay Middle School a special place to build the skills and knowledge making our students "College, Career and Life Ready."
We are proud to offer a variety of programs meeting the needs of all of our students: Advanced Coursework in all four core areas, World Languages (Spanish, French) for high school credit beginning in sixth grade, support services for both English Language Learners and students with Learning Disabilities. Macatawa Bay Middle School is one of the few in the state, in which a student can enter the high school having had the opportunity to earn seven high school credits! In addition to academic, we have over 20 clubs and sports to involve our students.
We welcome you to inquire about these programs and how much more we have to offer your student. If you have any questions about Macatawa Bay Middle School or any programs/services we offer, please feel free to contact me at (616) 786-2000, or email me.
Yours in Education,
Kristin Graham
Principal
Macatawa Bay Middle School
News & Updates