Welcome to West Ottawa's
Instructional Services Department
 Challenging Students to Achieve High Expectations
The West Ottawa Public Schools curriculum is student-centered and standards-based. Our core curriculum:
provides students with brain-compatible instruction focused on rigorous and relevant core concepts
is learned through multiple instructional strategies applied in multiple contexts.
meets the needs of diverse learners
As students learn the core concepts, they develop an understanding of the relationships and connections of significant knowledge, facts, and skills necessary to be successful in the 21st century.
Preparing Students to be College, Career and Life Ready.
Contact Information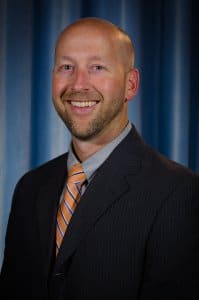 Assistant Superintendent for Instructional Services
(616) 786-2083
Elaine Stiefel
Director of Instructional Technology
(616) 786-2086
Nohemi Sarli
Administrative Assistant
(616) 786-2056